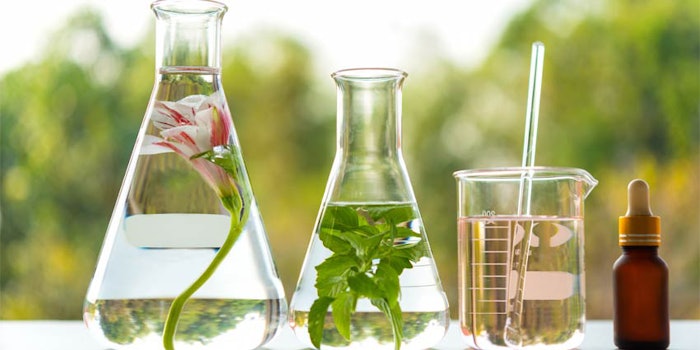 Elysium Health, Inc. has announced a collaboration with Elite World Group (EWG) to develop a line of multi-functional, science-first skin care products.
Related: Courtney Shields Launches Beauty Collection with Dibs
The line is currently in development with a spring 2022 launch date and will be sold under an independent trademark.
Elite World Group represents more than 5,400 diverse talents, including actors, artists, athletes, celebrities, creatives, models, musicians and virtual avatars.
Elysium Health's institutional partners and investors include the University of Oxford, Yale University and Mayo Clinic.
Elysium Health CEO Eric Marcotulli said, "The global skin care market is projected to reach $200B in just the next few years. Yet the industry, like many consumer-facing health categories, is a crowded space characterized by unsubstantiated claims and an emphasis on brand identity over product efficacy, which are made worse by the inaccessibility of quality formulations. Like Elysium, Elite World Group is a forward-thinking organization, and our partnership aims to address each of these points."
Julia Haart, CEO and co-owner of Elite World Group, said, "Innovative brands from around the world come to EWG for our best-in-class brand development services, digital expertise, and, most importantly, our influential talent, whose authority and trust drive awareness and sales. When we create products, it's with the mission to improve consumers' lives with premium and innovative solutions. We're excited to collaborate on a science-first skin care line with Elysium—the leading experts in longevity research and science-backed wellness with an unmatched scientific board that includes Nobel Prize-winning scientists."