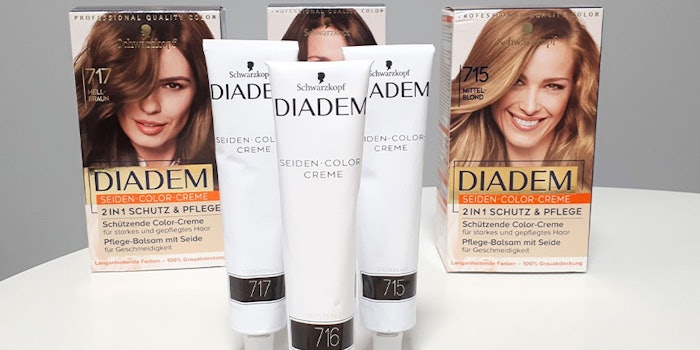 Henkel has announced that it expects its first quarter 2021 organic sales to grow approximately 7% year-over-year, which is reportedly above current market expectations of approximately 3.5%.
Previously: Natura &Co Q4 Shows 241% Sales Growth
The company expects the beauty care business unit to record an organic sales growth of 1%.
Henkel will release its statement for the first quarter of 2021 on May 6, 2021.