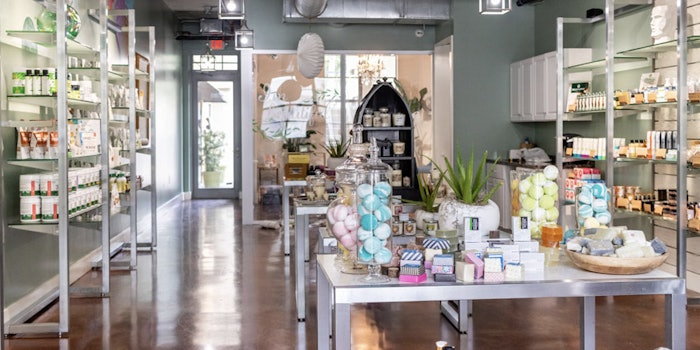 Vegan Fine Brands has announced it will open a standalone Vegan Fine Body, a 100% plant-based health and beauty care boutique in Boca Raton, Florida on May 15, 2021. According to the company, the store will become the largest 100% vegan face and body care product retail outlet in the United States.

Related: Kao to Open Duty-Free Cosmetic Counter in China
The 1,242 square-foot store will showcase vegan and ethically sourced brands such as FLO, Nourish, Flora, Tru Roots, Nutiva and Manitoba Harvest and will feature discounts for current Vegan Fine Foods customers as well as loyalty points.
The company is in discussions to secure the next locations for Vegan Fine Foods and Vegan Fine Cafe as well.
The company recently announced an equity raise through Wefunder that will facilitate this expansion and propel the company to its goal of having a Vegan Fine Brands in every major United States city by the end of 2024.
CEO and founder Steven Smith said, "We have been overwhelmed by the response we've received to our Vegan Fine Brands idea and this expansion into larger space in a high end area such as Boca Raton is just the first step in our expansion and franchise plan. We couldn't have done it without the faith and support we've received from our generous investors."