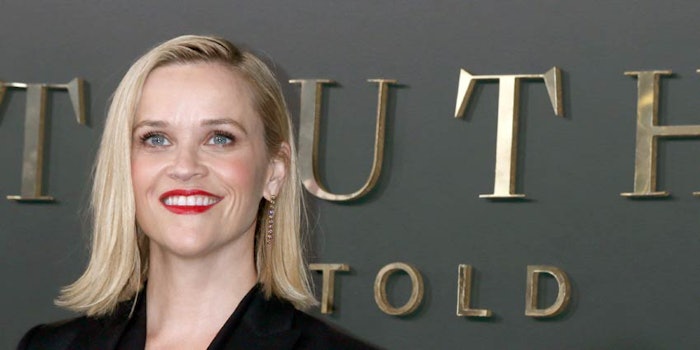 Biossance, an Amyris brand, has tapped actress Reese Witherspoon for a five-year brand ambassadorship.
Witherspoon will work with the Biossance brand team and its scientists to generate educational content to support savvy, health-conscious consumers. She will also "develop curated and limited-edition items featuring her favorite Biossance products," per the brand.
"I have always been conscious of what's being put on my skin, but after all the time I've spent on-sets throughout my career, I've learned so much," said Witherspoon. "As my knowledge has grown so has my desire to use clean and consciously created products. I not only fell in love with Biossance's products, especially their Rose Oil, but also their innovative, female-led team and their mission towards a sustainable future. My skin has never felt healthier and I'm proud to work with such a strong industry leader in sustainability and care for our planet."
"Reese is a champion of empowerment and education," said Biossance president Catherine Gore. "Her relatability, genuine desire to learn and passion for her beliefs engages everyone she reaches. We are honored to partner with her in advancing our mission toward a more sustainable future for our planet through clean beauty. Biossance continues to experience industry-leading growth and we expect our partnership with Reese to expand our global consumer awareness while continuing to improve the effectiveness of our mission forward, science-led clean beauty strategy."