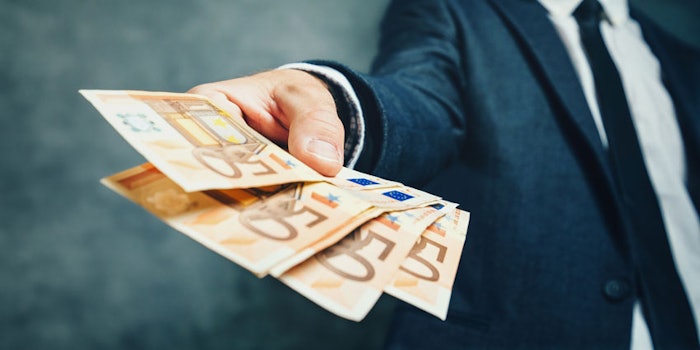 Peninsula, a U.K. private equity fund, has purchased a 33% stake in Italy's Kiko, investing a total of €80 million in the makeup brand, according to a recent article on www.reuters.com.
Kiko CEO, Cristina Scocchia, was quoted in the article saying the investment will be used "to help fund growth in India, the Middle East and Asia and lift profitability."
For more information, please visit www.reuters.com.