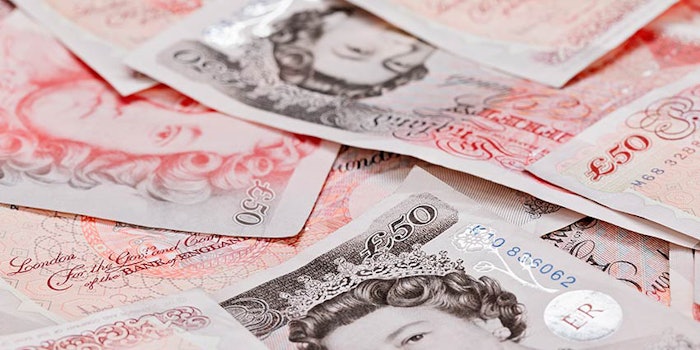 The Hut Group (THG) has secured $1 billion to fund further acquisitions, reports Business Cloud.
In addition to the £600 million revolving credit facility the company secured in May, Barclays, HSBC, Santander, Citibank and JP Morgan have given THG a £195 million facility. Founder and CEO Matthew Moulding said the resources will accommodate continued expansion in Europe and the U.S.
"We are delighted with the continued backing from our lenders whose participation in this new facility demonstrates their belief in our plans for future growth and strong acquisition strategy," he said, adding, "this $1 billion (USD) facility gives us significant firepower and makes us a serious player in building out our portfolio of beauty and wellbeing brands. We are uniquely well-placed to become the global digital leader across such an exciting sector."
Moulding described 2017 as a year of "significant development and growth" for THG, during which the company spent £164 million on strategic acquisitions. It has also begun work on its new 870,000 sq. ft. office at Manchester Airport, which will be completed in two years and house 10,000 employees.
For the year ending Dec. 31, 2017, THG saw annual sales grow 47% to £736 million, including international sales of £512 million.