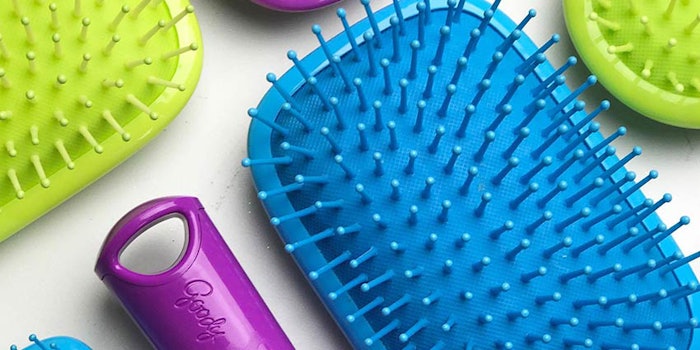 @GOODY/ via Facebook.com
Acon Investments, L.L.C. has announced it has signed an agreement to buy Goody Products, Inc.
Terms of the transaction have not been disclosed. The closing of the sale is subject to regulatory approvals and other customary conditions.
"We are excited to be able to give Goody the focus and resources it deserves to prosper as one of the leading brands in its segments. We plan to leverage our experience to build iconic brands through product innovation and enhanced distribution to continue the Company's growth trajectory," said Suma Kulkarni, partner at Acon.
"This is an exciting day for Goody, and I'm excited for the team to grow with Acon," added Goody general manager Kim Hoelting. "I am confident that Acon will help us build on a century of success and continue to grow our business."