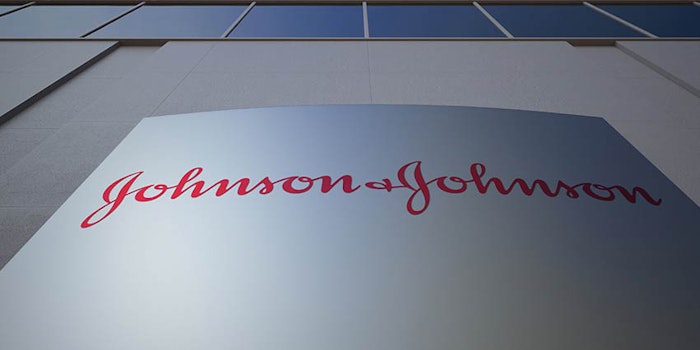 J&J is offering about $2.05 billion in cash to fully acquire Japanese skin care company Ci:z Holding, building on its current stake of just short of 20%. The deal would give it ownership of Dr.Ci:Labo, Labo Labo and Genomer, and increase its stake in the Asian marketplace. The company could also distribute the brands outside of Japan.
Further reading: Decoding Asian beauty ideals, products and trends.
A statement from Jorge Mesquita, the worldwide chairman of Johnson & Johnson Consumer, read: "Health and beauty consumers are actively seeking science-based innovation to improve their skin. This transaction will maximize value creation for Johnson & Johnson's Consumer business by bringing in an agile innovation model and rapidly accelerating sales through our global commercialization expertise."