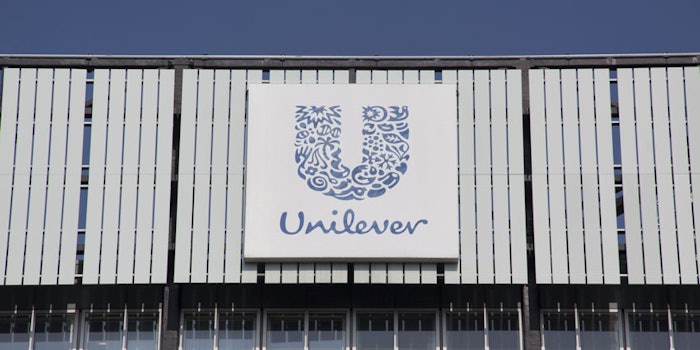 The battle between Amazon and legacy multinationals continues to heat up. Unilever has appointed Sunny Jain as president, beauty and personal care; Jain will also join the Unilever Leadership Executive. Jain, who will take the role in June 2019, most recently held the role of Amazon's core consumables business unit, which comprises health, personal care, beauty, grooming, luxury beauty, grocery/food, baby, private brands and the PillPack subsidiary.
Related: Amazon Strikes Again: Why Major Beauty Brands Should Be Concerned
Jain was with Amazon for about six years, before which he spent 16 years at P&G in the new business creation, marketing, sales and IT sectors. His appointment is timely, given Amazon's recent push into beauty and personal care, including an in-house brand accelerator.
Previously: Meet Belei, Amazon's New Skin Care Brand
"Sunny's unique experience – which combines both consumer goods and online retail industries – coupled with his understanding of the beauty market, make him exceptionally well suited to help us deliver our growth ambitions for our Beauty & Personal Care division," said Alan Jope, Unilever CEO. "Sunny also has a strong sense of purpose and is passionate about high performance, and will therefore undoubtedly be a highly valued addition to our team."
"I am delighted to join Unilever, a company I have always hugely admired for its commitment to sustainable business, its truly global footprint, and its talented team," said Jain. "Its Beauty & Personal Care division boasts some of the world's most iconic brands – Dove, Axe, Lifebuoy and Lux to name just a few – while the transformation of its portfolio and its move into high growth spaces such as Prestige and ecommerce make it well positioned for future success. I look forward to bringing my varied experience of the industry and deep passion for serving consumers."