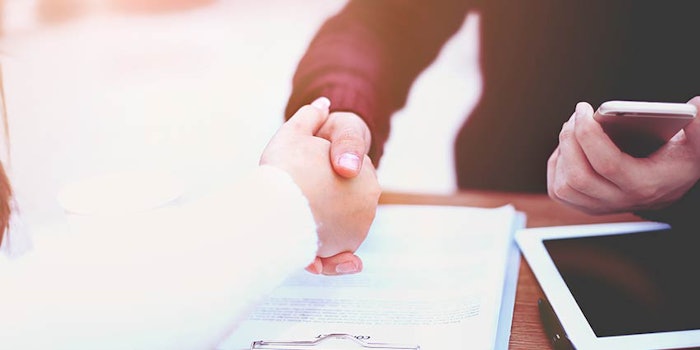 Church & Dwight Co. has struck a deal to buy the Flawless and Finishing Touch hair removal brands from Ideavillage Products Corp., according to a report in MarketWatch.
Terms of the deal—valued at up to $900 million—see Church & Dwight paying $475 million cash, as well as an additional "earn out" payment of up to $425 based on 12-month net sales targets.
The deal is slated to close in the second quarter of 2019.