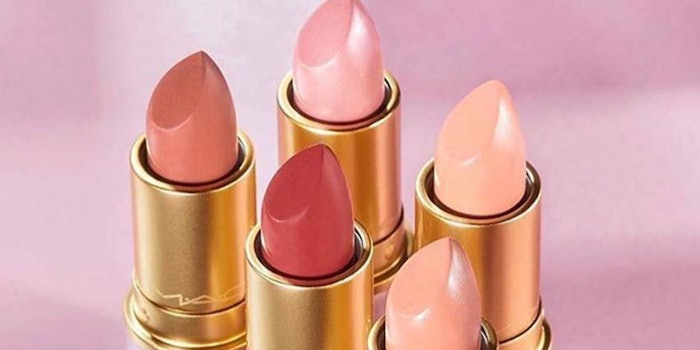 M·A·C Cosmetics has appointed Drew Elliott as senionr VP/global creative director, effective October 28, 2019. He will be responsible for the creative strategy, conceptualization and execution across retail, digital, packaging, visual merchandising and multiplatform experiences.
Previously: How M·A·C has boosted Estee Lauder Results
"In his role, Elliott will further evolve the brand's strong heritage in artistry, inclusion and diversity, trendsetting and expression of individuality to ensure M·A·C continues to be the premier storyteller in a competitive beauty landscape," Estée Lauder noted.
Prior to joining M·A·C Cosmetics, Elliott held the position of creative director of ENTtech Media Group, which acquired Paper Magazine. He has also served as a creative consultant and judge on "America's Next Top Model."
Elliot will report to Philippe Pinatel, senior VP/general manager, M·A·C Cosmetics, as well as John Demsey, executive group president, The Estée Lauder Companies.
"Drew is a true industry tastemaker who defines our cultural zeitgeist," said Demsey. "Over his career he's been a friend and partner to M·A·C and to our artists, giving him unique perspective on how the brand visually takes shape. His inherent understanding of the M·A·C DNA and shared values with the brand, combined with his unique creative talents and industry expertise, position him well to take on the role of global creative director and re-affirm the brand as a creative force."
"Drew's ability to translate consumer data points into creative ideas–coupled with his deep knowledge of fashion, beauty, pop-culture and entertainment–make him ideally suited to lead creative while fueling the next chapter of M·A·C's growth," said Pinatel. "Elliott's wide-ranging accomplishments and industry recognition reflect his visionary eye and his unique ability to create content that both resonates with global audiences and inspires desired business outcomes."