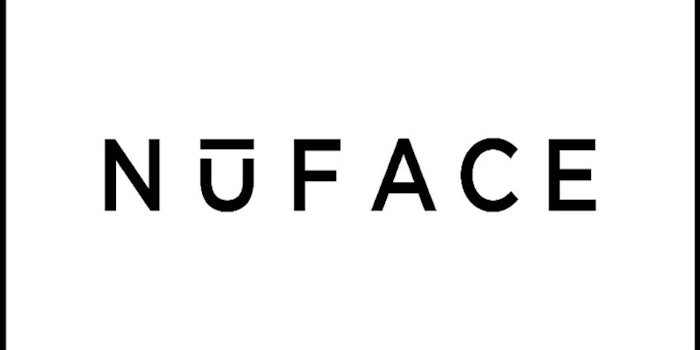 NuFace, has appointed Ted Schwarz as president and Shawna Weinman as senior vice president of global retail. The brand was recently honored with "Korea's Best Selling Brand Award" due to its continual year-over-year growth.
Schwarz and Weinman have a combined 30-plus years of industry experience spanning the professional, retail and DRTV channels.
Schwarz previously held roles with Sienna Labs, SkinMedica, Galderma and La Roche-
Weinman was previously with TARTE Cosmetics, Cargo Cosmetics and Rexaline Skincare.
"I am excited to join NuFACE at such a dynamic time," said Schwarz. "Their 2016 YTD growth of 70%+ is truly impressive and future new product, channel and international launches will only add to our momentum."
"We're thrilled to have Ted and Shawna join the NuFACE team," said Tera Peterson, NuFACE CEO and co-founder. "Their impressive background, industry insight and strategic vision make them invaluable assets to the brand, and will be instrumental in the continued, global growth of NuFACE."