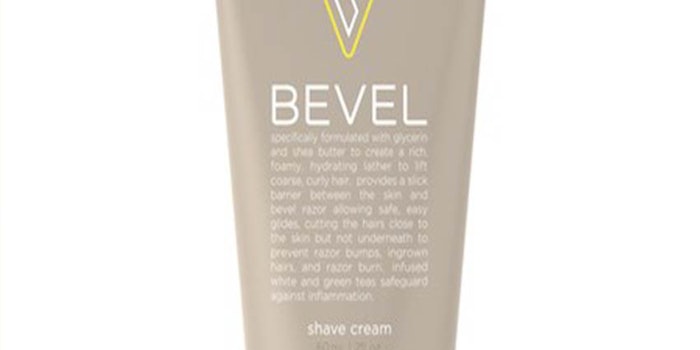 Many of the world's top beauty care brands have missed out on multicultural beauty opportunities. As forward-thinking brand and retail players look to rethink and phase out the "ethnic" aisle, innovators are capitalizing on a massive market opportunity.
Recently, Marketplace spoke to Bevel founder Tristan Walker about Walker & Company Brands and his ambitions.
In the story, which is well worth a listen, Walker notes, "We wanted to ensure that our products have the dignity or were presented with as much dignity as other products within that aisle. And I think we've succeeded in a very very big way."
He added that he has a long-term vision for Walker & Company, namely to become as big and important a player in beauty care as P&G, Unilever or Johnson & Johnson.