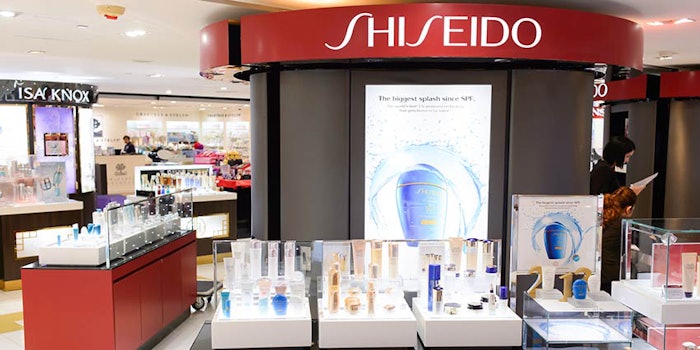 Shiseido, which is expanding its innovation resources, is partnering with innovation agency FABERNOVEL to launch the SHISEIDO+ Digital Academy, which will boost the organization's digital IQ.
"This company-wide training program emphasizes a consumer-centric, forward-looking approach to digital skills, and will help all Shiseido Group employees accelerate innovation from product design to customer service to create the most outstanding and seamless experiences in the beauty industry," the company noted.
Six hundred staffers from marketing, communications, sales and digital will receive online training and live sessions in Asia, Europe and the United States.
The goal is to inspire and identify "untapped digital opportunities" for the company.
The initiative is led by chief digital officer Alessio Rossi and aims to transform Shiseido toward a "consumer-centric, data-driven approach to amplifying the impact of [its] digital identities and brands, as well as building a community of digital talents."