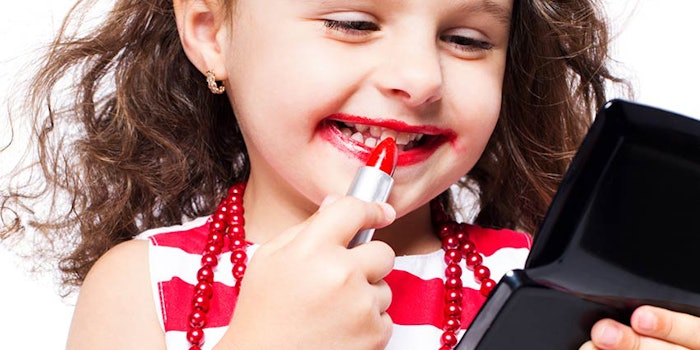 When IT Cosmetics was snapped up by L'Oreal, it had posted annual sales of $300 million, and when Unilever bought out Seventh Generation, it had annual turnover of more than $200 million. However, as the M&A environment heats up, brands may be looking to buy into unique, innovative upstarts earlier in their lifecycles. A recent Hartman Group analysis of the food industry has some lessons regarding what's ahead in the hyper-competitive beauty space.
"The disposition of major CPG firms is still weighted toward acquiring younger brands with sales in excess of $100M — but how companies get there is changing due to the hyper-competitive marketplace for early-stage brands," a recent Hartman Group analysis of the food industry has found.
Yet competition has pushed major food and beverage companies to purchase up-and-coming brands for as little as $20 million, which helps control costs and ensures a foothold before a brand gets too big and attracts many suitors.
"There is also the value of buying a younger brand at its more vulnerable stage of development where the fundamentally different consumer and go-to-market dynamics of premium brands are easier to learn and embrace within the organization," the analysis noted.
However, the firm warned, scaling up these premium brands while maximizing revenue is complicated. How acquirers plan for this will separate the winners from the losers.