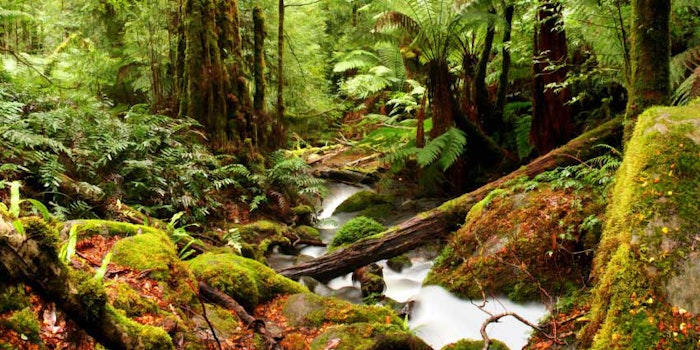 Launched at in-cosmetics Paris, the Amazonian Alliance uses three international companies, a multi-million dollar budget and five years of development to harvest rainforest ingredients without adding to deforestation.
The partnership includes PakLab as the contract manager, an ingredient manufacturer in Milan and a private agency that manages 2.5 million acres of Brazilian forests.The Amazonian Alliance offers rain forest ingredients without actually harvesting the tree. This partnership prevents deforestation and allows for planting of single-species flora.
PakLab specifically owns 50,000 acres of the Natural Private Reserve in the Amazon rain forest. The company's involvement is helping protect and sustain 15 villages, providing work that harvests native jungle ingredients for natural and organic products. This sustainability program has been successful with social, environmental and economic purposes, helping ingredient production for both the company and the environment.