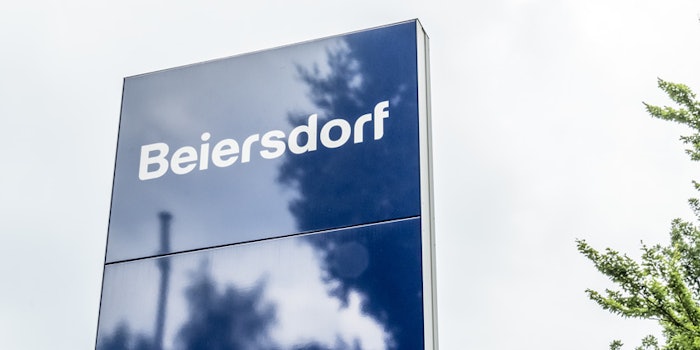 Beiersdorf is strengthening its existing engagement in Korean skin care and tech start up, LYCL Inc., with a $5 million Series B funding round. 
In December 2019, Beiersdorf first invested an undisclosed amount in the brand. At the time, LYCL reported to have access to more than 1.2 million consumers.
Beiersdorf first invested in LYCL Inc. in December last year after the start-up had participated in the company's own accelerator program "NX Nivea" in Korea since April 2019. The funding round itself as well as Beiersdorf's investment shows the ongoing success of the NX Nivea Accelerator.
Ascan Voswinckel, head of OSCAR&PAUL Beiersdorf Venture Capital, said: "We are happy to continue supporting LYCL on its rapid growth path. This decision is in line with our overall strategy of building long term partnerships to drive innovation in the skin care industry."
Jeon Jihoon, founder and CEO of LYCL, added: "We are thankful for the contribution as well as the valuable collaboration from an early stage onwards with NX. This follow-on investment shows the continuing commitment of Beiersdorf and the company's confidence in our plan for success on a larger scale, especially beyond Korea."