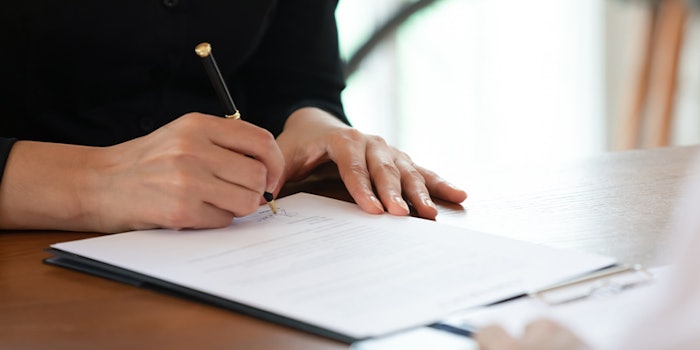 Chinese beauty company Yatsen has acquired Galenic, a skin care brand, from Pierre Fabre. 
Previously: Chinese Beauty Company Yatsen Files for US IPO
The acquisition was established after reaching an agreement with French pharmaceutical and dermo-cosmetic group Pierre Fabre. Pierre Fabre will own a minority stake of 10% in the affiliate created by Yatsen to host Galénic assets in Europe.
Yatsen intends to capitalize on the French identity of the brand in its communication and will entrust Pierre Fabre with the manufacturing of Galenic products and the development of its future innovations.
With this move, Yatsen intends to improve its research & development capabilities, boost product innovation and benefit from Pierre Fabre's rich experience in product development and brand building.
David Huang, Yatsen Group founder and CEO said, "As a young and rapidly growing beauty group, Yatsen is very honored to reach this strategic partnership with Pierre Fabre. Over the years, French brands have been popular among Chinese consumers for their elegance, fashion, refinement and leading R&D efforts. We firmly believe that with Pierre Fabre's unique and leading capability and excellent team, Yatsen will be empowered for future growth."
Pierre Fabre CEO Eric Ducournau said, "We could not have thought of a better acquirer for the Galenic brand that was created by our founder, Mr. Pierre Fabre. Galenic has very strong roots in France and we are confident that Yatsen will bring the brand to the next level by leveraging these roots with Chinese consumers. As far as Pierre Fabre is concerned, this divestiture is consistent with our strategy to focus our investments in skincare on brands relying on the dermatologist's prescription and targeting skins suffering from pathologic conditions which is not the case of Galenic ."