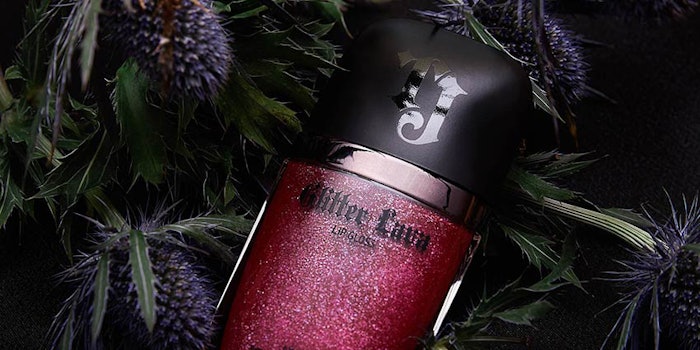 HatchBeauty has acquired the beauty portfolio of Duncan Enterprises, Duncan Cosmetics, per the company. The acquisition comprises brands such as Lique, Tattoo Junkie, Remi Rose and BE Beauty Essentials.
"It will strengthen HatchBeauty's position as an authority on trend democratization within the beauty and wellness landscape," HatchBeauty noted.
The Duncan Cosmetics brands will access greater resources and a wider retailer network to diversify and grow.
"This acquisition expands HatchBeauty's channel and product category reach and brings a talented team of operators to HatchBeauty," Austin Shepherd, VP of finance, HatchBeauty, tells Global Cosmetic Industry. "The Duncan Cosmetics business has a strong track record of working closely with retailers to develop forward-thinking brands and products; together we will accelerate the growth of the brands by leveraging the strength of the HatchBeauty platform."
"At HatchBeauty, we remain committed to democratizing trends in the beauty and wellness space," adds Preston Bottomy, president of HatchBeauty. "Duncan's focus in the beauty aisle with four brands distributed at notable mass and value retailers—including Target, Kohl's and the Dollar Tree—as well as online, reinforces our commitment to providing approachable and effective solutions for consumers and strengthens our position in the category."