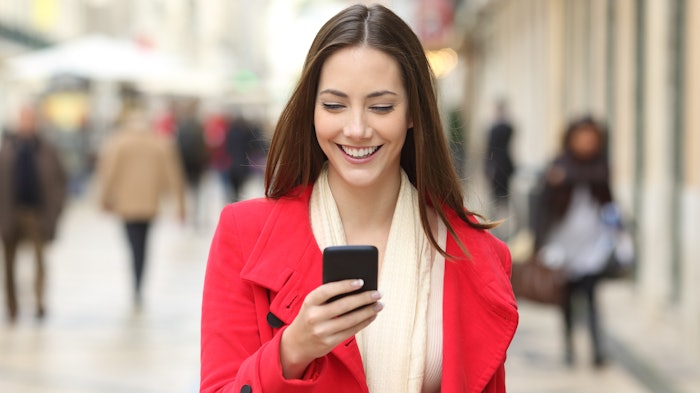 Photo 128767032 © Antonio Guillem | Dreamstime.com
Genemarkers has added an environmental stress panel to its research service offerings.
Previously: CBD in Effect: Correlating In vitro and Ex vivo Skin Benefits
Each panel contains assays for target genes and endogenous control genes. The panels were developed based on peer-reviewed scientific literature and include genes with well-established functions in skin biology.
The panels can be run using 2D cultured cells, 3D in vitro and ex vivo tissue models, and clinical samples (i.e., punch biopsies and tape strips). The results are provided in a comprehensive report.    
The environmental stress panel was designed to determine if pre and/or post-treatment with a given topical product can prevent or repair damage induced by specific environmental stressors.
The panel analyzes genes that regulate:
DNA repair;
Epigenetics;
Oxidative stress response;
Survival/apoptosis/autophagy;
Mitochondrial function;
Skin aging; and
inflammation.