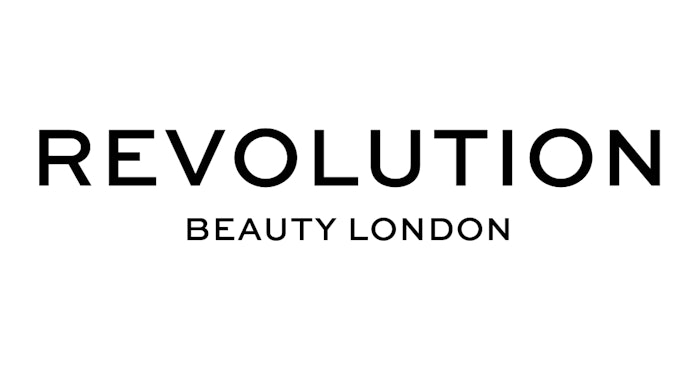 Revolution Beauty has launched its Revolution Gym range, a selection of color cosmetics, skin care products and workout accessories designed to be used before, during and after workouts.
Consisting of 26 products, the Revolution Gym line ranges in price from €4.99 to €12.99.
The Revolution Gym Lash Sweatproof Mascara in black and Revolution Gym Flex Lash & Brow Mascara are the only color cosmetics products in the line.
The range features 13 skin care products. In addition to a metal gua sha and metal face roller, the skin care products include the Revolution Gym Swipe & Conceal Anti-Redness Priming Stick, which contains a green tint to counterbalance redness in the skin pre- and post-workout, as well as the Revolution Gym CBD Re-Balance Calming Face Serum, which features a mineral complex and CBD to smooth the skin and give it an oxygen hit after exercise.
The workout accessories in the line include water bottles, towels and toiletry bags.