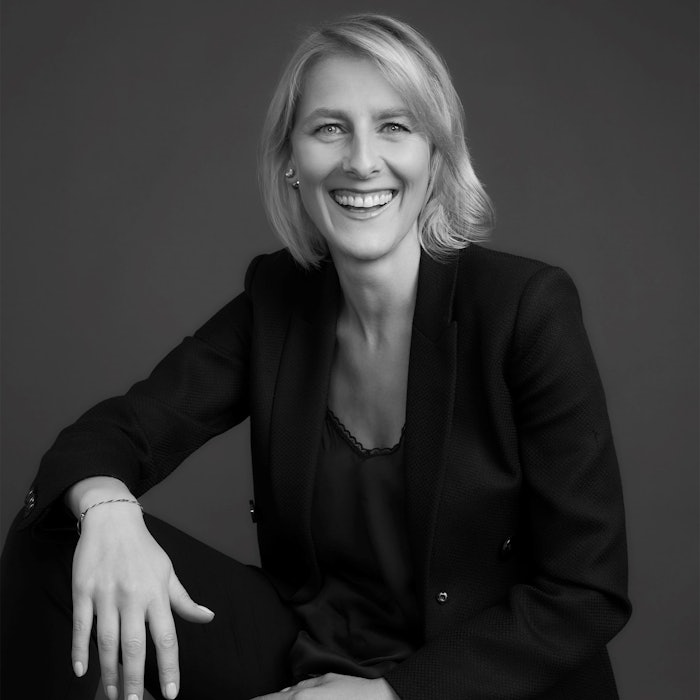 Saje Natural Wellness has named Barbara De Laere its new chief executive officer, effective immediately.
De Laere has worked at L'Oréal, Estee Lauder and most recently lead Aveda as global brand president.
De Laere said, "The world is experiencing a fast-rising interest for nature-fueled, holistic wellness and healing plant remedies—a topic I am personally very passionate about. The Saje team provides education, community and help with creating easy, healthy habits for every lifestyle. That is why I am extremely excited to join Saje; a brand so uniquely and powerfully positioned to bring the healing power of plants to all people."
Avik Pramanik, a member of Saje's  board of directors and a partner at L Catterton, said, "Barbara brings world class experience building teams and steering brands through periods of transformational growth. Since partnering with Saje, we have seen the unique opportunity that the brand has to be a leader in the wellness category and broaden the market for its 100% natural, plant-based products. We are thrilled to partner with Barbara who shares this vision and see's the tremendous opportunity ahead for Saje. We are excited for all that is to come."