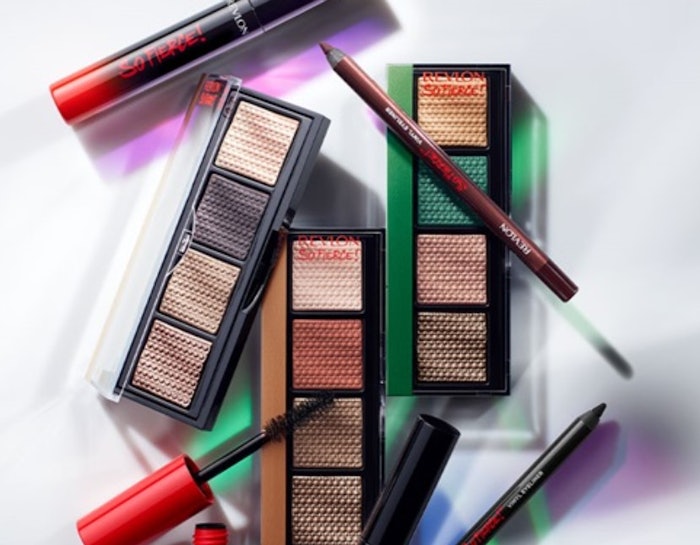 Revlon is likely to pursue a debt restructuring plan that would give ownership of the company to its lenders and wipe out stockholders, according to Bloomberg. 
Revlon reportedly entered a restructuring support agreement with a critical lender group and its official committee of unsecured creditors.
While the agreement will plan to hand ownership to lenders in the near future, Revlon also has the option to sell itself. 
This agreement comes days after a lawsuit between Citigroup and Revlon lenders was formally dismissed and holdout lenders agreed to return their share of a $894 million loan paid off by Citigroup in August 2020.
Some recipients returned their payouts after realizing the mistake, which Citigroup blamed on human error, but 10 lenders refused, saying the bank paid what they were owed.
The brand filed for Chapter 11 bankruptcy in June 2022, allowing Revlon to strategically reorganize its legacy capital structure and improve its long-term outlook.