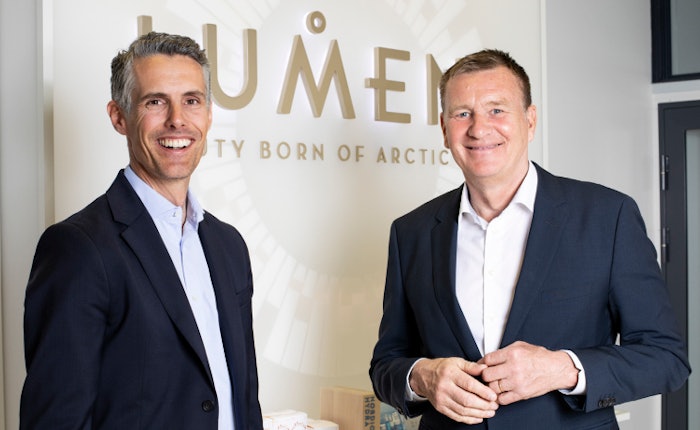 Lumene has named Adrian Innergård its new CEO, effective May 2023, when current CEO Johan Berg retires.
Innergård was previously the CEO of Perrigo Northern Europe and global D2C. 
Berg said, "The past five years at this great company have been just incredible. The achievements reached with this team is something we can all be proud of. I am convinced that Adrian, together with the team, will continue the progressive development of Lumene and further build on the internationalization of this amazing brand. A humble thanks to all team members and retail partners for making the past years as good as they have been."
Innergård said, "From the outside, it has been fascinating to observe Lumene driving the Finnish beauty industry and being recognized as a true leader in sustainable beauty. I have never seen a stronger beauty brand in any market in the world. Seeing the continuous growth in Finland and the traction of the brand in new markets, I am excited to jump onboard with the passionate and professional Lumene team. I am confident that Lumene has the potential of becoming the next big export success. Together with the team, we are committed to unleash the full potential of this fantastic brand backed by strong ownership."