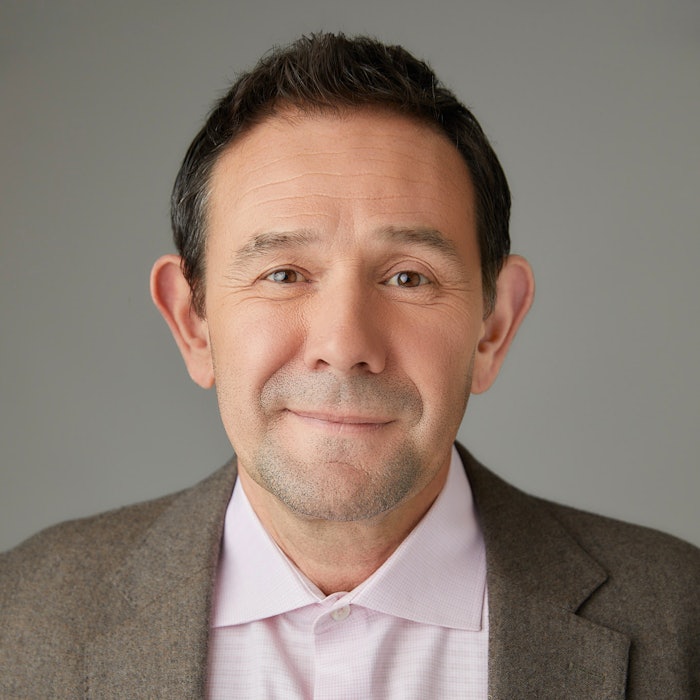 Beauty by Imagination (BBI) has appointed Jonathan Thompson-Hill as executive vice president, global sales, effective immediately.
Thompson-Hill will be responsible for leading BBI's sales, forecasting and sales operations teams and processes to continue BBI's accelerated growth.
He will focus his first months at BBI on continuing to strengthen the sales organization, enhancing operations and supply effectiveness and executing a timely channel distribution strategy to improve customer satisfaction.
Thompson-Hill was most recently VP of U.S. sales at Beiersdorf, where he led strategic initiatives and channel strategies that doubled net sales.
Prior to his most recent role, he spent 16 years at Proctor & Gamble as global sales leader.
Francesca Raminella, CEO of Beauty by Imagination, said, "We are thrilled to have Jonathan join the executive leadership team as our global sales leader. I am confident that his extensive experience and dedication to growing brands in partnership with customers will help propel BBI to its next stage of sustained growth. He is a key addition to our talented and diverse executive team and will play an important role in partnering with our omnichannel customer to help us deliver on our mission to boost inner confidence and joy with imaginative solutions for every hair moment." 
Thompson-Hill said, "I am proud to join the dynamic leadership team at BBI. Under Francesca Raminella's leadership, BBI has been one of the fastest growing leaders in beauty, known for innovative products that create real solutions and excitement. With BBI's portfolio of iconic, category-leading brands with unique, multi-channel distribution, I am confident in what we can achieve in 2023 and beyond."