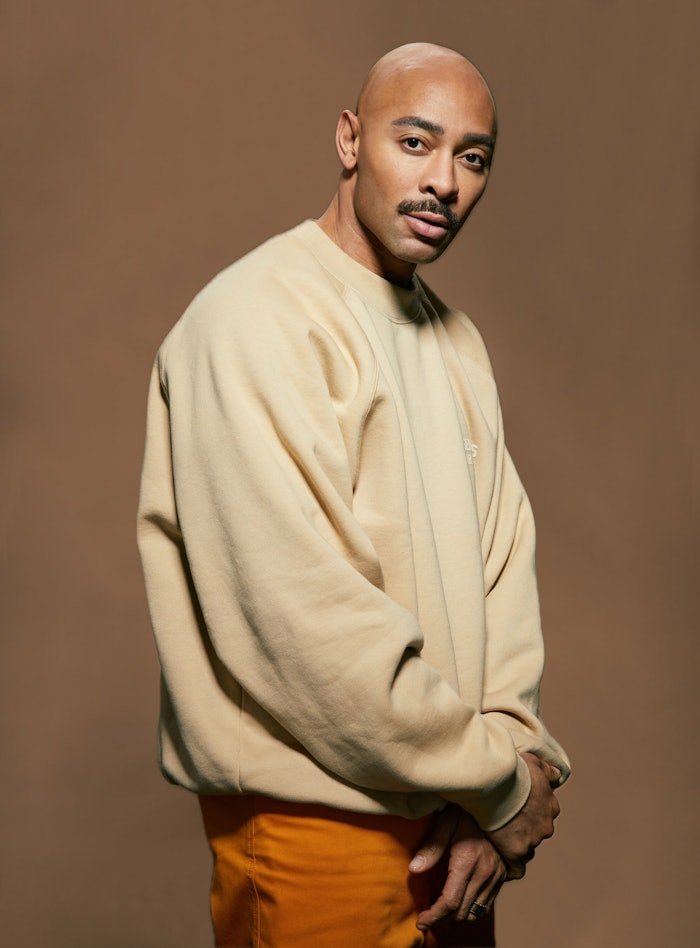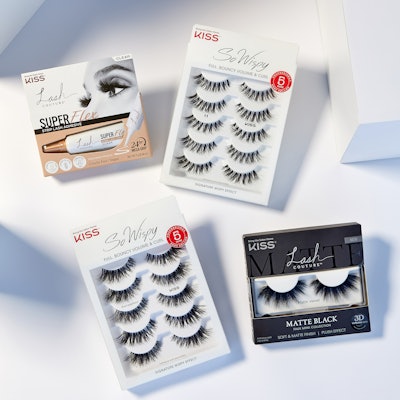 KISS Products has named Sir John its Lash Ambassador. He will have a dedicated page on kissusa.com that features exclusive content complete with tutorials, tips and tricks and testimonials about his favorite KISS lashes in addition to social posts, and conducting masterclasses and press interviews as the brand's dedicated spokesperson.
Sir John said, "I am absolutely elated to embark on this journey as the brand ambassador for KISS Lashes. The fusion of my artistic expression along with the unmatched styles, quality and value KISS provides aligns perfectly with my vision."
Annette DeVita-Goldstein, SVP of global marketing, said, "Our collaboration with Sir John as the KISS Lash Ambassador supports our commitment to introduce new consumers to the transformative power of false lashes as a tool for self-expression and confidence. This combined with Sir John's passion and creative flair aligns beautifully with the KISS brand mission."