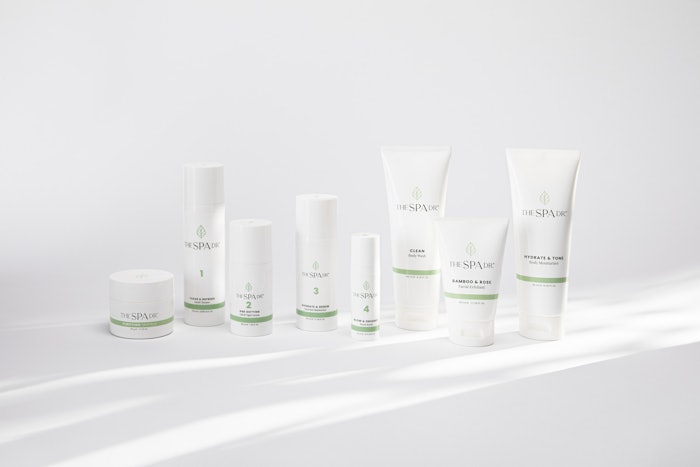 Trafilea, the consumer tech e-commerce group, has completed its acquisition of The Spa Dr. Financial terms were not disclosed.
Trafilea is projected to achieve $230 million in sales this year.
The consumer tech company wants to bring The Spa Dr. to the forefront of the holistic clean skin care movement, providing support to help its customers achieve healthier-looking skin and increasing awareness of non-toxic, natural beauty and skin care products.
Santiago Zabala, CEO of Trafilea, said, "We are excited to welcome The Spa Dr. into the Trafilea Group and quickly scale the brand, leveraging our large female audience in the U.S., proprietary technology, and proven growth marketing platform now empowered by AI. The opportunity for growth is large in the U.S. and internationally. We want to create a movement to awaken women to embrace non-toxic skin care products and routines that can change their lives."
Trevor Cates, N.D., founder of The Spa Dr., said, "As a passionate advocate for women's health and skin, I'm thrilled to partner with Trafilea and see how this juncture can open boundless opportunities for the beauty and wellness industries. Combining my natural product development and medical expertise with Trafilea's remarkable track record in tech, digital marketing, and the women's online space, I'm confident that we'll rapidly empower women everywhere to embrace their sense of well-being and natural beauty the way we have always dreamed of for The Spa Dr."