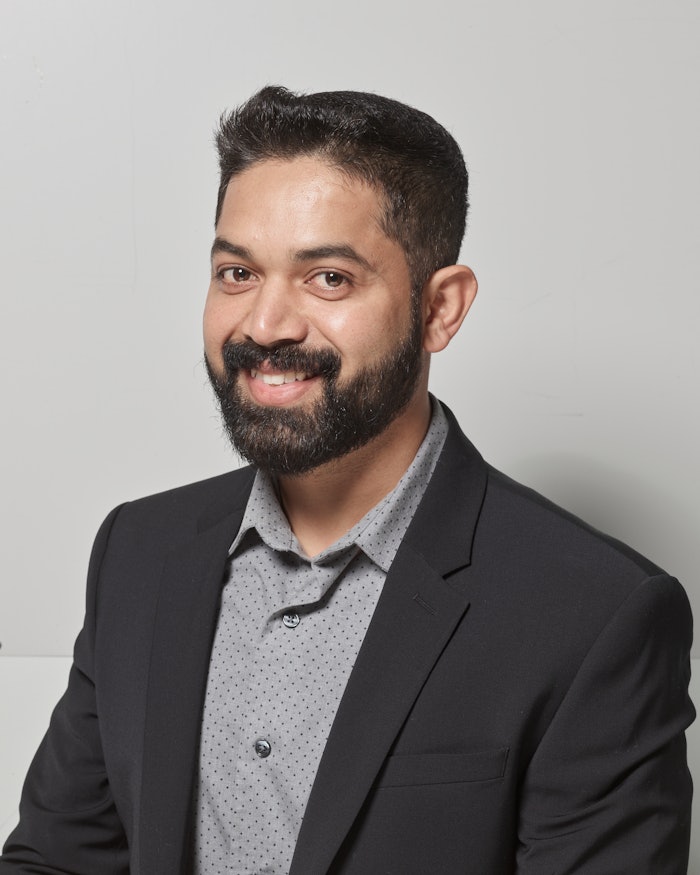 Ipsy has named Sree Sreedhararaj its chief technology officer, where he will spearhead advancing the company's technology strategy, ensuring IP remains at the forefront of cutting-edge technological advancements.
Sreedhararaj has previously served in leadership roles at Walmart Labs, Best Buy, and most recently, Sephora.
Sreedhararaj said, "I am thrilled to join Ipsy because it's where technology meets beauty in the most innovative and personal way. Ipsy's commitment to leveraging cutting-edge technology to enhance the beauty experience for millions of subscribers aligns perfectly with my passion for creating meaningful, data-driven solutions. Together, we'll redefine the future of beauty and continue making a positive impact on people's lives, one personalized experience at a time."