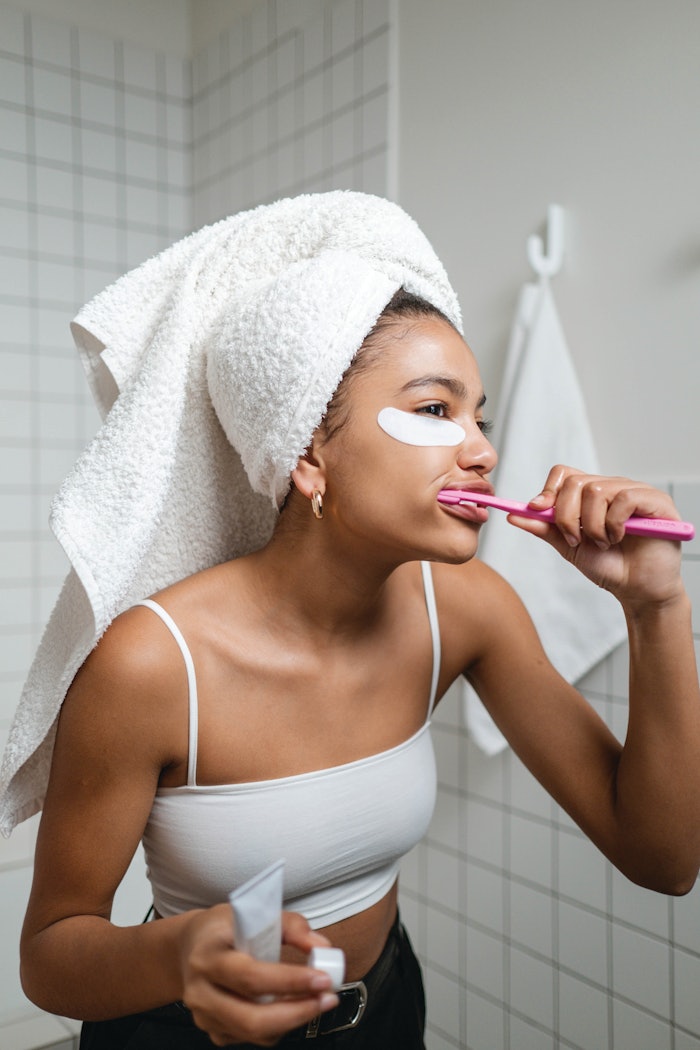 The COVID-19 pandemic has transformed the nature of oral care. This essential category is now perceived as an extension of overall health and beauty. Post-pandemic, the emphasis on oral care has only increased, with consumers paying greater attention to their dental health. This renewed consumer interest in oral care products will provide many opportunities for players to explore.
1. Health and hygiene embraced by aging population
On average, global consumers are living for longer, while birth rates are declining. In Euromonitor International's Voice of the Industry: Consumer Lifestyles Survey 2021, 59% of business leaders surveyed identified demographic shifts as one of the most influential trends impacting business.
For oral care, innovation in gum health, followed by messaging of the value and the benefits of improved oral health to an aging population, is an opportunity.
Japan is the only market in which toothpaste positioned for gum health is a prominent type sold to consumers, even in younger markets such as India or where consumers are slowly entering the 30-plus age group. This provides opportunities for promotion of oral care products that cater for age-related issues, especially gum and enamel health.
For the full article, check out Global Cosmetic Industry's February 2023 digital magazine