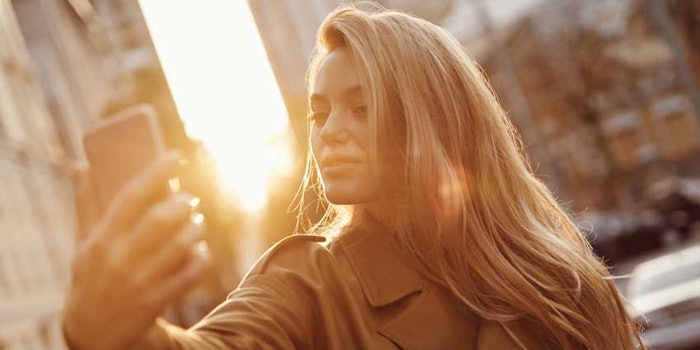 With the advent of the digital age, you've probably heard these words of caution: don't spend too much time staring at your screen, the blue light is bad for you. Parents and consumers alike are worried that the blue light from excessive screen time will cause damage to our bodies, often described with the term "digital aging." In response, the cosmetic industry has rapidly developed a profusion of blue light defense products; for every one product in 2012 with a blue light claim, there were 112 in 2018a.
However, in the midst of this explosive blue light trend we are faced with a contradiction: there are both blue light protection products to prevent radiation damage as well as blue light therapy devices that use light exposure to benefit the skin. With these two conflicting applications of blue light, how can we discern if blue light is harmful or helpful to the skin?
Want to read the full article? Check out the March 2019 digital edition of Global Cosmetic Industry magazine.
Footnotes:
aPrivate data report from Mintel to the author (2018)
Helen Yang is a research investigator for Amway's Artistry skin care line where she manages scientific communications and innovates claims substantiation. She earned a dual bachelor's degree in Chemistry and English from Columbia University where she conducted four years of nanochemistry research and lead two scientific journals. Yang loves to travel and explore her new home, Grand Rapids, Michigan.