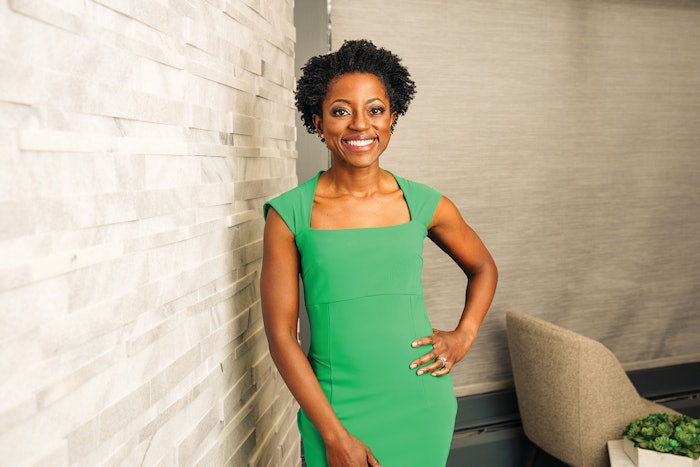 As a lifestyle dermatologist—a medical professional who addresses the combined endogenous and exogenous factors impacting skin health—I believe that all brands should work with a dermatologist when making skin care products and in their marketing communication. There are a few key reasons why.
1. Biological complexity
The skin is the largest organ and is the interface between the host and the environment. Understanding the structure and function of the skin is complex; the key is to maintain a healthy skin barrier. There are so many external and internal stressors that impact that skin, which can thereby disrupt the skin barrier.
Some examples of external and lifestyle skin barrier disruption factors include ultraviolet light radiation, microbes, smoking, alcohol, diet and climate change; endogenous factors include genetics, cell respiration and enzymatic oxidation. The skin has an antioxidant defense system to handle some of these stressors; however, when there are too many stressors, then free radicals are produced which leads to oxidative stress. Oxidative stress can lead to DNA mutations and lipid peroxidation, which leads to tissue damage resulting in premature aging and perhaps even carcinogenesis.
For the full article, check out Global Cosmetic Industry's October 2023 digital magazine.