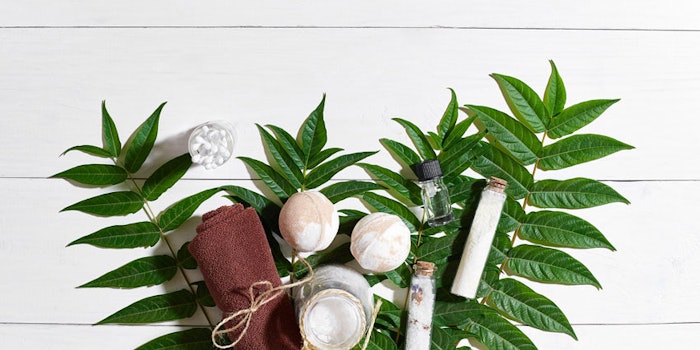 PurPicks, a user-generated reviews platform currently in beta, is yet another platform consumers can use to learn about the ingredients found in their beauty and skin care products. 
The self-described "Trip Advisor for organic beauty products" allows users to write and read reviews on 700+ skin care and beauty products. All products featured on the site have been evaluated by third parties like CertClean, EWG, USDA Organics and EcoCert.
According to PurPicks' website, the company's goal is "to be the world's largest nontoxic beauty community of confident consumers where everyone can avoid harmful ingredients,  live healthier lives and get the most out of their skin care ritual."
For more information, please visit www.purpicks.com