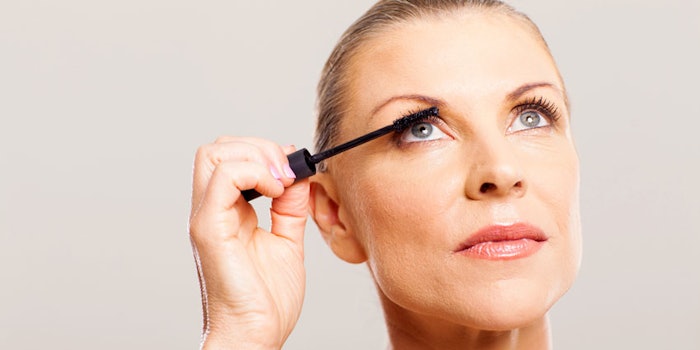 While millennials are seen as the beauty buffs that beauty companies relentlessly market to, a recent Women's Marketing blog post calls attention to another generations that may be just as influential: the Baby Boomers.
As this massive generation ages, the demand for beauty products is expected to grow. The blog post states that 52% of Boomer women say that they use beauty products to look good.
Health and Happy
Only 38% of Boomer women were interested in anti-aging claims
While 60% look for products with moisturizing/hydrating properties for dry skin
Brand Loyalty
The majority of Boomers have an established beauty regime, so encouraging the upgrading routines, the trial of new products and touting product benefits that will fit their lifestyle could be ways to introduce new products.
50% state their main reason for buying products is replenishment
13% said they only seek out new products that will work better than their current brand's products
Fewer than 5% said they would buy something unplanned
Under the Beauty Influence? Not So Much.
While beauty influencers are ideal for younger generations, Boomers are more interested in free or low cost samples to influence what brands they purchase.
60% said that previous personal experience remains their biggest purchase influencer
Quality is Queen
43% of Boomers prefer branded products over private label
14% say they purchase upscale beauty brand products
For the full blog post please visit www.womensmarketing.com