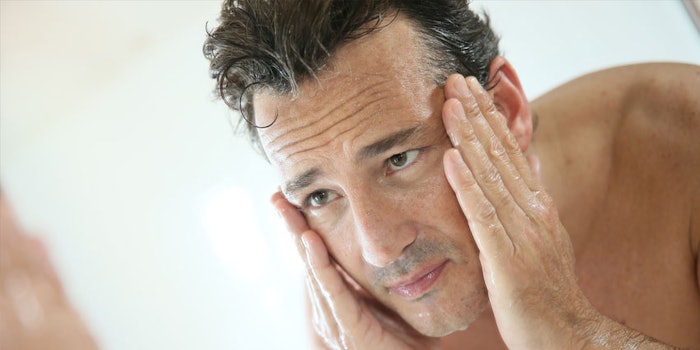 The baby boomers and the men are looking for ways to keep their image up, associating beauty with success. There is only a five percent difference, 66% women to 61% men, with the belief that beauty is necessary to successful in life. Men and baby boomers are helping the beauty market thrive, the 453 billion occasions when men used skin care in 2011 shot up in four years to 557 billion in 2015. The older generation of men is looking for a way to look young again and is turning to the skin care market for help.
Veronika Zhupanova, analyst for Canadean, said, "This trend reflects how image-consciousness is catching up with men and baby boomers, demonstrating narrowing gender and age disparities in the beauty market."
"Selfie" culture has overtaken society today, creating a need for up close photos as a way of expression and impression across social media. The close shots mean that all skin care flaws are easily viewed, causing a spike in the skin care market for both men and women.
Zhupanova said, "While there have been a number of launches targeting photo occasions for young adults, such as Estee Lauder's Flash Photo Powder, older consumers remain overlooked despite increasing social media use. This demographic offers prime opportunities in the make-up and skincare categories to innovate in line with the latest trends, such as the desire to be always "photoready" during busy days. In order to make the most of this opportunity, companies should be subtle in their marketing towards older consumers, emphasizing the important role photos have in making memories, for example."