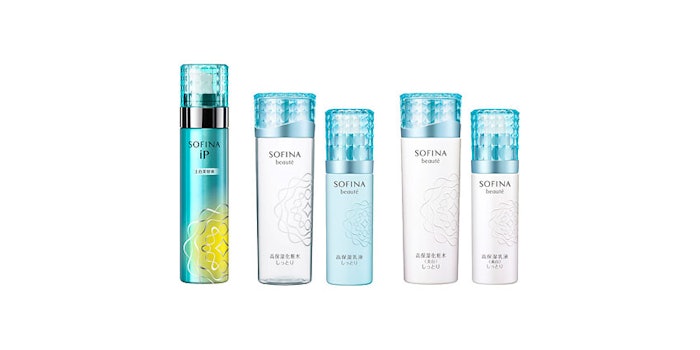 Kao Corporation will relaunch the Japanese brand SOFINA iP in Taiwan and Hong Kong beginning March 2017. Additionally, Uni-President Department Store Taipei will open a SOFINA counter in its stores, which will offer customers personalized skin care advice based on advanced skin analysis technology.
The Kao Group has been reforming its cosmetics business since 2015 in an effort to establish a unique presence in the market. SOFINA has grown steadily based on innovative products backed by Kao's exclusive skin science research as well as its ability to propose new skincare routines.
The growth strategy in the Kao Group Mid-term Plan 2020 targeting the four years from fiscal year 2017 to fiscal year 2020 includes making cosmetics a pillar of growth and expanding the consumer products business in Asia and increasing its margin.