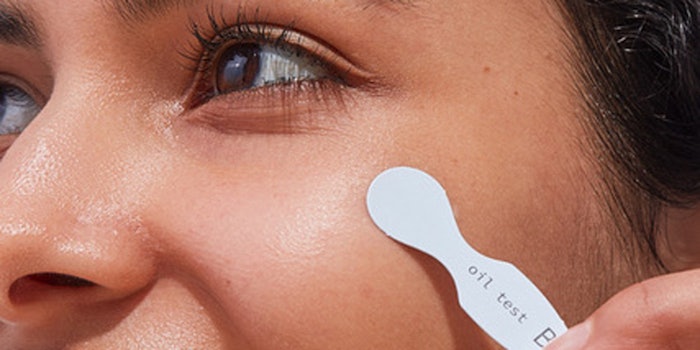 Face Haus and Atolla have partnered to provide guests with a fully personalized facial based on individual skin analysis and data.
The Me, Myself & I facial was reportedly born at Massachusetts Institute of Technology (MIT) and developed by board-certified dermatologist Ranella Hirsch, M.D. The facial utilizes both  Atolla, which captures information about personal levels of hydration, oil, pH and absorption, and Face Haus estheticians. The result is a fully customized facial and product to be used as home care. 
How it works:
Guests answer a brief series of questions to help determine the best treatment and serum for their skin.
An esthetician will perform a skin analysis and consultation, which included measuring oil, moisture, pH level and determining texture and absorption preferences.
The data collected is transmitted to Atolla to formulate a serum customized just for you.
Within approximately one week, guests will receive a free, custom Atolla serum shipped directly to their doors.