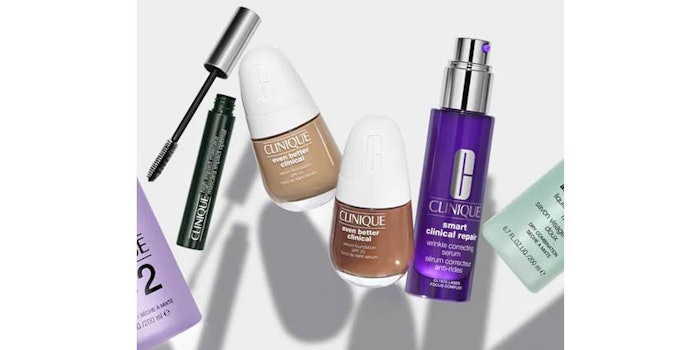 Clinique created its first-ever Non-Fungible Token (NFT) as part of a brand giveaway sweepstakes. The unique NFTs are inspired by Clinique's most iconic products, including Moisture Surge and Black Honey.
Related: Merlot Skin Care Celebrates 20th Anniversary
To enter the sweepstakes, participants need to sign up for Clinique Smart Rewards and post a video or photo with a caption on social media that shares personal stories about joy and optimism. Participants should use the hash tags #MetaOptimist, #Clinique and #Contest with the entry.
Three winners will be announced by Clinique's brand ambassador. They will receive one of the unique NFTS and an assortment of products once a year over the next decade.
The entry deadline is November 2, 2021.