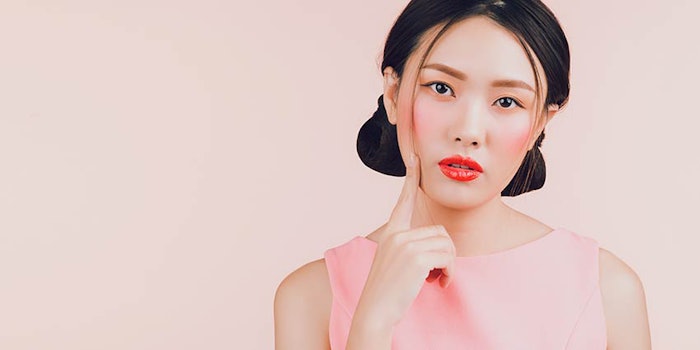 Kao is entering the customization game, in the form of bespoke skin care offerings.
The company "will use genetic data carried in ribonucleic acid to make predictions about customers' risks for wrinkles and other aging-related conditions, as well as dermatologic disorders," reports Nikkei Asian Review. Slated to debut in 2019, channels and prices have yet to be disclosed.
"We want to make this product affordable, not excessively pricey," president and CEO Michitaka Sawada told the publication. "There's no need to display products on the sales floor any more, and the method of distribution is changing."
As Japanese consumers flock to niche brands, the beauty giant is looking to woo the young, social media-happy customers driving the change—such as offering "personalized items in the areas of beauty and household goods as well," said Sawada.