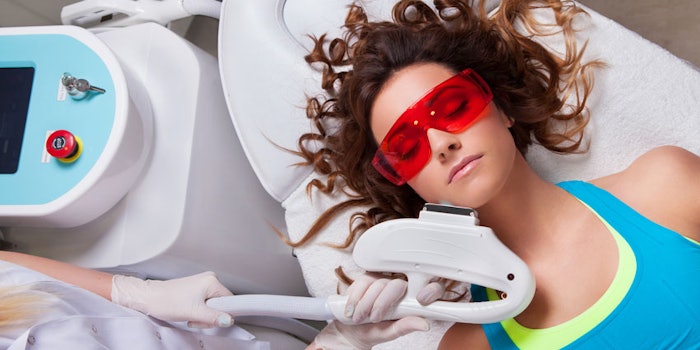 As the baby boomer generation grows older and skin cancer awareness becomes more mainstream, the attention around anti-aging and skin care is rising. According to a new market research report, published by Scalar Market Research, the dermatology devices market is expected to grow from $8.66 billion in 2016 to $16.05 billion by 2022.
Industry Insights For the Increase in the Dermatology Devices Market
There has been an increase in consumer awareness when it comes to aesthetic procedures as well as a high amount of skin disorders, technological innovations and rising health care expenses. 
The high availability of minimally invasive cosmetic procedures will help boost the market.
The large amount of skin cancer threats will make its diagnosis a leading application in the market segment.
Cosmetic surgery is in demand all over the world and has grown enormously over the past few years.
There is concern that strict regulatory policies in emerging economies may impede the growth of the market.
For the full report please visit: scalarmarketresearch.com