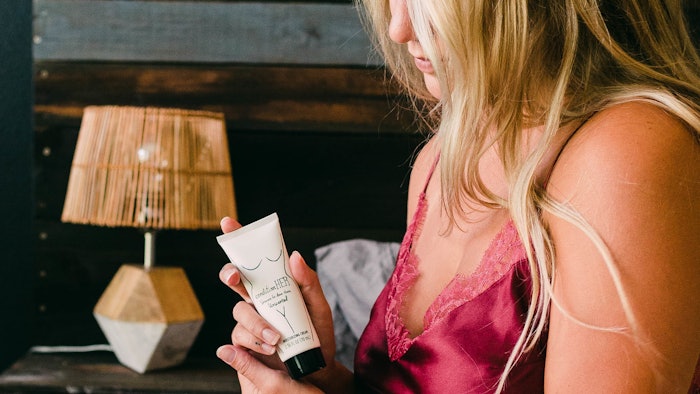 conditionHer is a daily use moisturizing cream intended for intimate areas like inner thighs, underarms and external genitalia.
Related: Tabu's The Kit Launches on Goop
The brand uses cotton oil, chamomile extract, shea butter and olive oil to reduce the appearance of ingrown hair, soothe irritation, soften hair and nourish skin without disrupting vaginal flora and pH levels.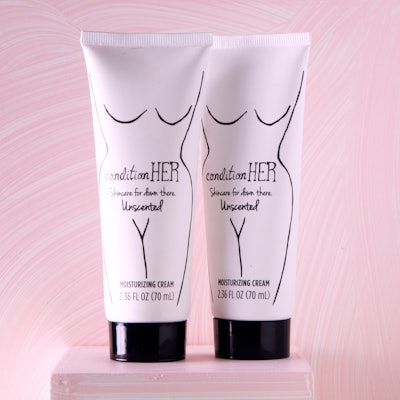 Report: Sexual Wellness, Beauty's Next Frontier
It is formulated without mineral oils, petrochemicals, phthalates, parabens, synthetic dyes and synthetic fragrances.
conditionHer can also be used by men on the face and beard to soothe razor burn and reduce razor bumps.
conditionHer retails for $29.99 per 2.36 fl oz at www.conditionher.com. It is also available at a 20-bottle minimum wholesale for $15 per 2.36 fl oz.