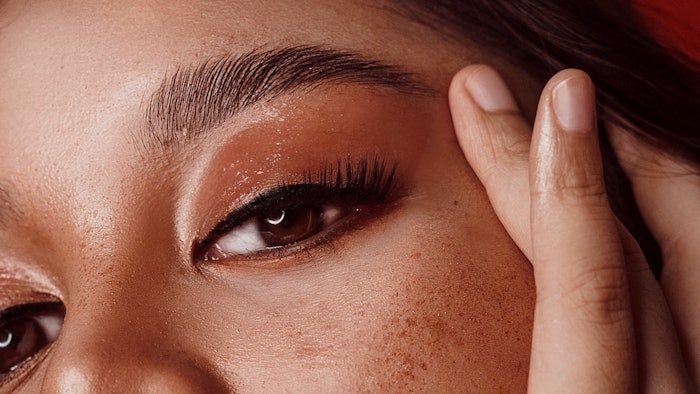 From The Today Show to Good Housekeeping to The Irish Examiner, everyone is talking about ceramides. But these critical technologies are about much more than the skin barrier.
During "Decoding Ceramides: Firming & Lifting at its Best," a virtual event taking place Tuesday, February 15, 2022 at 10:00 a.m. Eastern, Veronika Solotoff, Ph.D., global customer projects manager active ingredients, Evonik Care Solutions, will discuss innovative ways to fight the signs of photoaging, skin sagging, and wrinkles around the eyes.
>>>REGISTER HERE<<<
Sologoff will focus on Sphinox Lift, a multi-layer skin activator, and Phytosphingosine SLC, a derivative of the naturally occurring skin-identical phytosphingosine. Attendees will come away understanding more about the bioactivity of ceramides and sphingolipids and their application in new beauty product innovation designed to reverse the signs of skin aging.