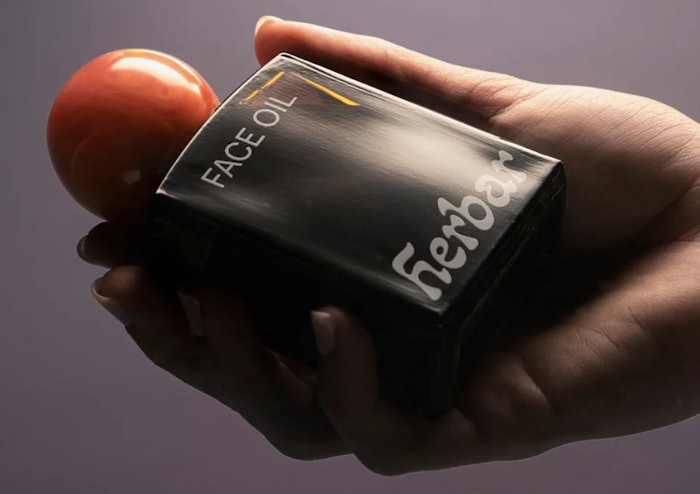 Herbar is an adaptogenic skin care brand that focuses on the "superpowers of adaptogenic mushrooms, herbs and plants to work their magic inwards and outwards."
The brand is launching with The Face Oil, which is said to adapt to one's unique imbalances to train and strengthen the skin against every day stresses, available for pre-order now and delivery in October 2022.
Key ingredients include tremella and reishi mushroom, da zao (jujube), bakuchiol, rosehip, and hemp seed oil.
The blend is said to restore radiance, balance, soothe inflammation, enhance elasticity and fortify skin against environmental elements.
Customers can also purchase the Gua-Shroom, which is a tool to encourage lymphatic drainage for smoother and more toned looking skin, according to Herbar.
Key ingredients: Tremella, reishi, da zao, bakuchiol, rosehip and hemp.