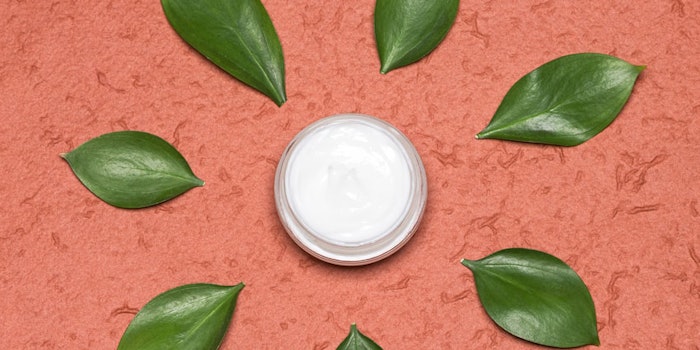 Givaudan Active Beauty has received vegan approval for its range of self-tanning products. 
The approval reinforces that these products are GMO-free, not tested on animals and are free from any animal products or derivatives. 
According to Givaudan, the dihydroxyacetone (DHA) molecule is the reference active ingredient for self-tanning in the beauty market today responsible for giving consumers a natural sunless tan. The company has created a full a range of formulation compatibilities, cosmetic applications and liquid and powder ingredients using DHA.
Givaudan will reportedly begin integrating the vegan approval stamp with its product labels.