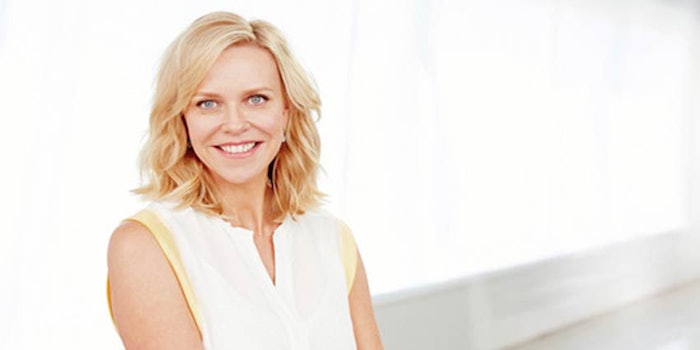 Supergoop! bills itself as a prestige skin care brand infused with sun care that overcomes the category's traditional shortcomings—texture, format, ingredients and convenience—"making it easy to incorporate UV protection into your daily routine." Ahead of the release of a feature in the October edition of Global Cosmetic Industry, founder Holly Thaggard joins The Business of Beautiful to discuss brand innovation.
Supergoop! launched seven years ago with Supergoop! Everyday Sunscreen SPF 50, which served as a template for the brand's approach to resolving sun care's common convenience, aesthetic and performance issues.
Look for the full story in the soon-to-be-released October issue.
Not subscribed? Sign up for free here.