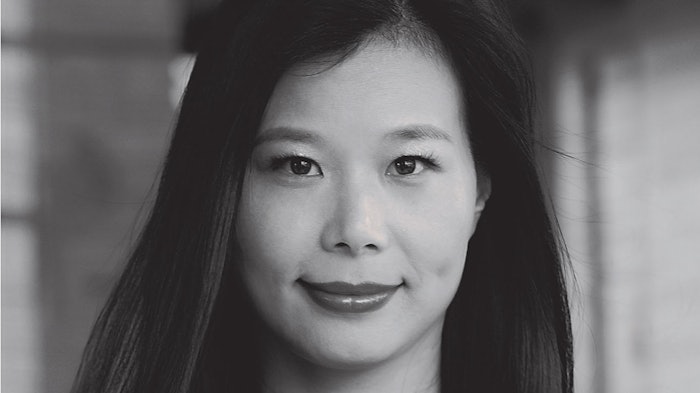 With an eye toward growth in China and the wider Asia market, the Estée Lauder Companies (ELC) has named Joy Fan as president and CEO, China, reporting to Peter Jueptner in his new role as president, international. She will remain a member of ELC's executive leadership team. 
She took the leadership of the China affiliate in 2012 and has built the organization's leadership while steering it through the COVID-19 crisis. She will also assist in the development of the China Innovation Center to enable localized innovation.
Following the recent announcement that Mark Loomis, currently president, Asia/Pacific, will be taking on a new role as president, North America, Matthew Growdon, currently general manager, Japan, will be promoted to senior vice president and general manager, Asia/Pacific, also reporting directly to Jueptner.
He will become a member of the executive leadership team, leading all markets in Asia/Pacific, excluding mainland China, which will be elevated to report directly into the international organization. The elevation will "enable increased speed, local decision-making and global collaboration to advance the company's leadership in this exciting market and to successfully deliver high-quality products and services for the Chinese consumer," per ELC.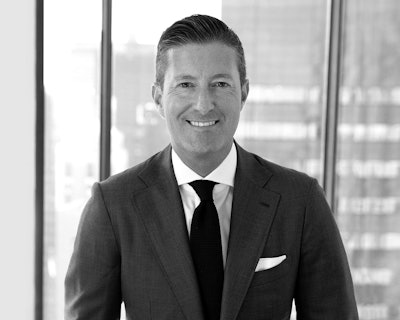 "This important evolution in our regional enterprise structure reflects our dedication to leveraging the unique talents, local expertise, and proven track records of internally-trained leaders across the organization," said Fabrizio Freda, president and CEO. "As we continue to elevate our commitment to China and Chinese consumers, these updates will also reinforce our focus on Asia/Pacific to realize future business growth. We are proud to elevate Joy and Matthew, two seasoned and globally-minded strategic leaders at the helm of our China and Asia/Pacific businesses."
"This business evolution will further enable our regions to lead in an increasingly complex and competitive beauty landscape," said Cedric Prouvé, group president, international. "I have every confidence in Joy's and Matthew's strong leadership of our talented China and Asia/Pacific teams and know they will take our business to even greater heights as they step into their new roles."