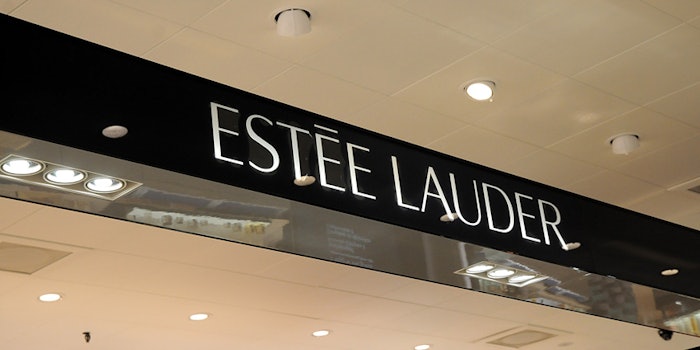 Estée Lauder has announced that after 27 years with the company, Cedric Prouvé, group president, international, has made the decision to retire effective June 30, 2022. 
Cedric has, alongside his global teams, led Estée Lauder's winning international business—including all sales and profits outside of North America, all activities of sales affiliates and distributor relationships worldwide, as well as the travel retail business.
Under his leadership, Estée Lauder's international business has grown significantly since 2003, from approximately 43% of the business to approximately 77% of the business in fiscal year 2021.
Fabrizio Freda, president and CEO, said: "In a rapidly-changing industry, Cedric's strategic vision, inspiring leadership style and unique team-building abilities have been integral to the success of ELC's international business, and we are well-positioned for future growth. "I have greatly enjoyed my close partnership with Cedric over the years, and I would like to thank him for leading our International organization with a great blend of enthusiasm, thoughtfulness, and most especially, kindness. His positive energy, dynamic style, caring nature and deep international expertise will be truly missed."
William P. Lauder, executive chairman, said: "Throughout his career, Cedric's keen ability to lead with our company values and foster meaningful partnerships across the enterprise has led to significant contributions across the business, while also enriching our company's culture. We have all benefitted from Cedric's strategic insights and his candid and charismatic communication style. On behalf of the company and the Lauder family, I would like to wish Cedric the very best in his well-deserved retirement."