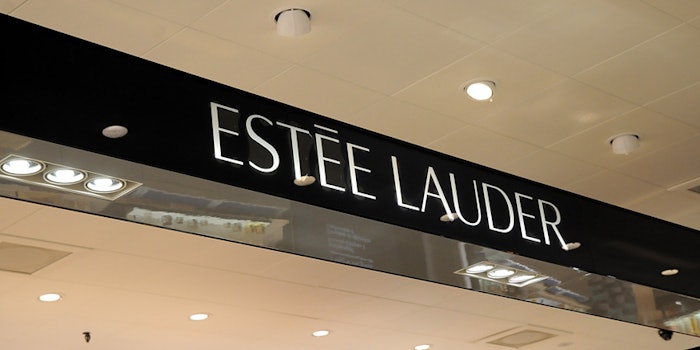 Estée Lauder has announced that Peter Jueptner, currently president of Europe, Middle East and Africa (EMEA) markets will succeed Cedric Prouvé, currently group president, and will be named president, international. In addition, Nadine Graf, currently vice president, general manager of EMEA markets will succeed Jueptner and will be named senior vice president, general manager of EMEA.
The appointments for its international business follow the announcement that Prouvé will retire in June 2022. They will take effect on February 1, 2022.
Jueptner will oversee the company's global network of Region Presidents and Affiliate General Managers spanning over 35 affiliates doing business in 150+ countries and territories across our international footprint. 
Graf will oversee the regional strategy, commercial operations, and business growth for 17 affiliates across a diverse and complex consumer landscape spanning more than 25 countries.  
Fabrizio Freda, president and CEO, said: "We are proud of the exceptional depth and quality of internal talent across our organization and ELC remains committed to investing in and growing our talent around the world. As Cedric steps into his well-deserved retirement, we are pleased to elevate Peter and Nadine—two dynamic, internally-trained and highly experienced leaders into these roles of greater responsibility. Peter and Nadine each possess extensive first-hand leadership experiences in our regions and affiliates and deep global expertise across all aspects of prestige beauty, making them qualified to lead our winning International and EMEA businesses, respectively."