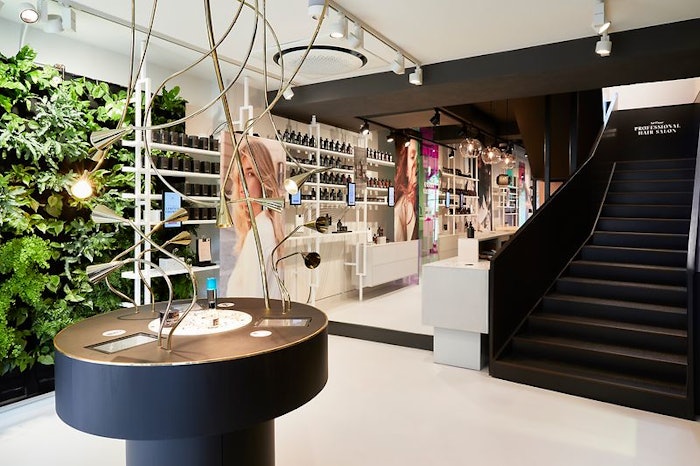 Henkel has opened its first direct-to-consumer concept store, the House of Schwarzopf, in Berlin. 
The company's beauty care business unit, its digital unit Henkel dx and the agency Solidsense GmbH created an interactive retail space and hair salon with new digital applications for a unique customer experience. 
In addition to a range of professional hair care products, limited editions and a new flagship brand, exclusively available in the House of Schwarzkopf, customers can personalize products and get inspired at various interaction points.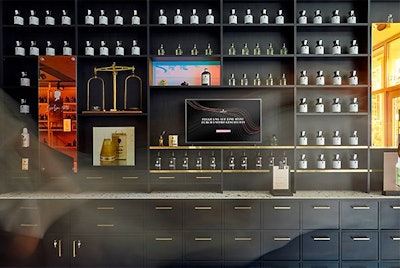 In the House of Schwarzkopf, consumers can also experience the innovative Schwarzkopf Professional's SalonLab Smart Analyzer. The SalonLab Smart Analyzer and Consultation App provides scientific hair diagnosis that complements hairdresser's expertise to enable best-in-class and personalized color and care consultation.
The personalized experience and various interaction formats of the House of Schwarzkopf are powered by RAQN, Henkel's consumer and customer digital business platform, and its consumer and customer (CQ) intelligence engine.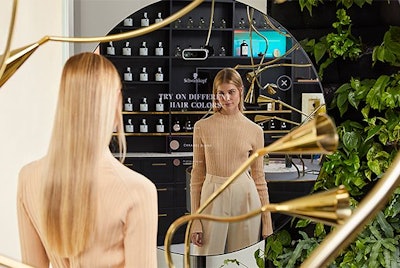 Rik Strubel, chief marketing officer, Henkel Beauty Care, said: "The House of Schwarzkopf is not only the new home of the most iconic hair care brand of our time but also creates a bridge from the past to the future – located in the heart of Berlin where Hans Schwarzkopf laid the foundation stone, its new home now combines more than 120 years of expertise in hair with state-of-the-art technology, creating a place where the brand and its values, promises, products and history are not only represented but can be truly experienced."
Michael Nilles, chief digital and information officer, Henkel, said: "With the House of Schwarzkopf, we want to establish Schwarzkopf as a consumer-centric player by creating a platform that invites consumers to experience Beauty Care products and applications in a completely new and digital way. With the 'Make-over-Mirror', for example, our first-ever completely inhouse developed Augmented Reality application that is assisted by an Artificial Intelligence, we are leveraging one of the major trends we are currently seeing the shift towards more personalization and the wish of consumers to try products before buying them."