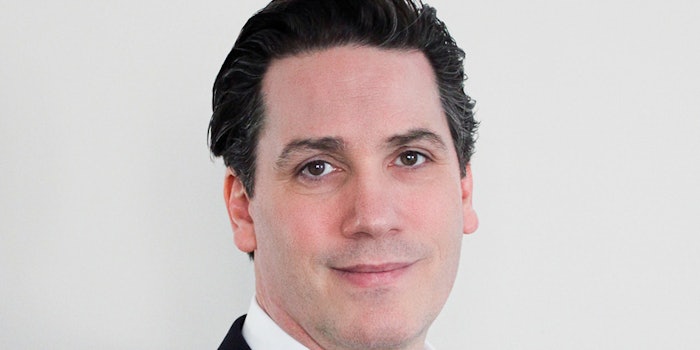 Henkel has named Wolfgang König, category president Kellogg North America, as executive vice president for the beauty care business, effective June 1, 2021. König succeeds Jens-Martin Schwärzler, who will not be available for another term. 
König has more than 25 years experience in the FMCG industry, both in mature and emerging markets. 
Schwärzler joined Henkel in 1992. In November 2017, he was appointed executive VP for Henkel beauty care and member of the management board.
Dr. Simone Bagel-Trah, chairwoman of the Henkel shareholders' committee and supervisory board, said: "On behalf of our supervisory board and shareholders' sommittee, I am very glad to appoint Wolfgang König as new member of the Henkel management board and executive vice president for our beauty care business. He has broad international management and leadership experience in leading consumer goods companies and adds valuable expertise in marketing, sales and innovation and a strong performance focus. We are very much looking forward to welcome him to the Henkel team. I would also like to thank Jens-Martin Schwärzler for his dedicated service to the company and his achievements in more than 28 years at Henkel. We wish him all the best for the future."