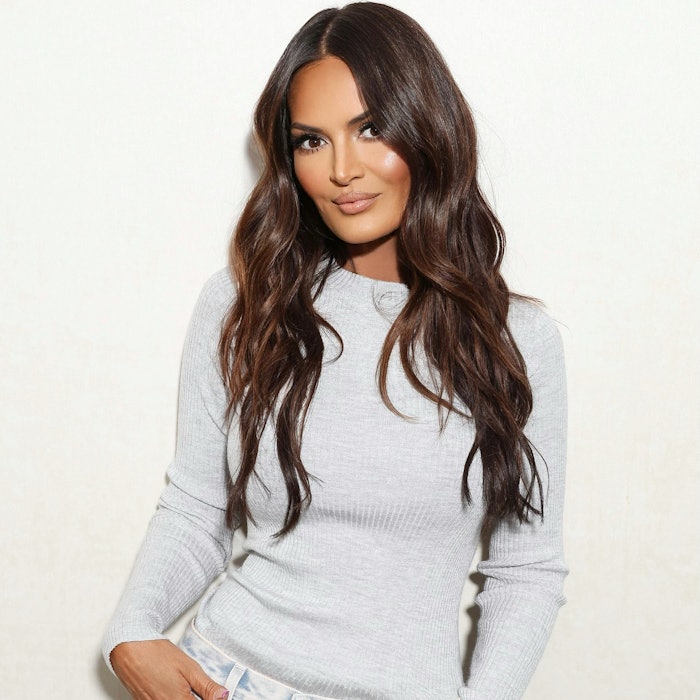 Lisa Barlow has announced the sale of her body and beauty line N+B for an undisclosed amount to Channel Op. 
Previously: Henkel Acquiring Shiseido's Asia-Pacific Hair Professional Business
The sale of the company includes more than 20 products, as well as luxury shampoos, frizz fighting and styling products for baby hair care and pets.
N+B is distributed in retailers such as Walmart, Sally's, Target and Amazon.
The brand launched in 2019 originally as Nicole + Brizee.